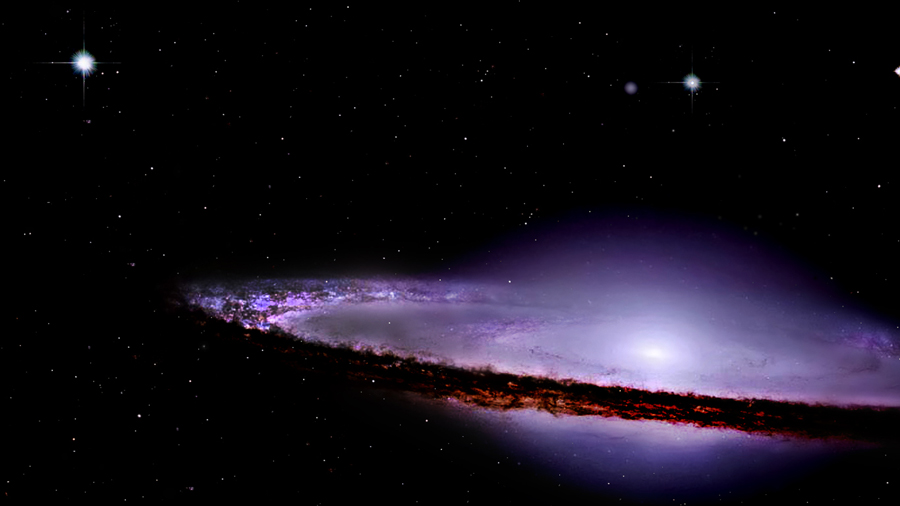 Video over a seldom discussed subject.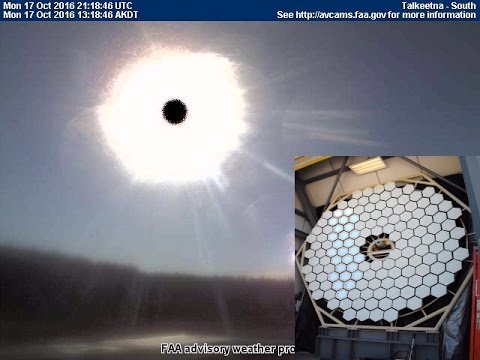 This is the SOLAR SIMULATOR" that was patented In 1963, & uses a variety of High Intensity LED's to replicate the Sun; for various purposes Including Lighting Artificial Environments. The "Conspiracy Theories" that have grown around this...
Welcome to RISA, I'm trying to get the page set up, & will be in touch. Please keep checking back.